+6
anon
khnum
Qui
KneelB4Zod!
Zambeezi
Mr Badger
10 posters
Page 3 of 34 •
1, 2, 3, 4 ... 18 ... 34
Zambeezi wrote:Hurricane Hilary

Hurricane Hilary is 600 Miles Wide and 'strengthening rapidly' and will likely become 'MAJOR' storm today, forecasters say

Hurricane Hilary, which is bound to impact California and the Southwest, is "strengthening rapidly" Thursday and is "likely to become a major hurricane" by the end of the day, forecasters are warning.

As of midday Thursday, the storm, which has now been upgraded to a Category 2 hurricane, is centered about 500 miles south-southeast of Cabo San Lucas in Mexico, with current maximum sustained winds of 105 mph, according to the National Hurricane Center.

"Heavy rainfall in association with Hilary is expected to impact the Southwestern United States from Friday through early next week, peaking on Sunday and Monday," the NHC said in its latest advisory.  

Rainfall amounts of 2 to 4 inches, with isolated amounts in excess of 8 inches, will be possible across portions of southern California and southern Nevada," it added.

'SIGNIFICANT' IMPACTS EXPECTED FROM HURRICANE HILARY IN CALIFORNIA, SOUTHWEST
so... hurricane hilary update: running outta gas (aka just an old windbag
)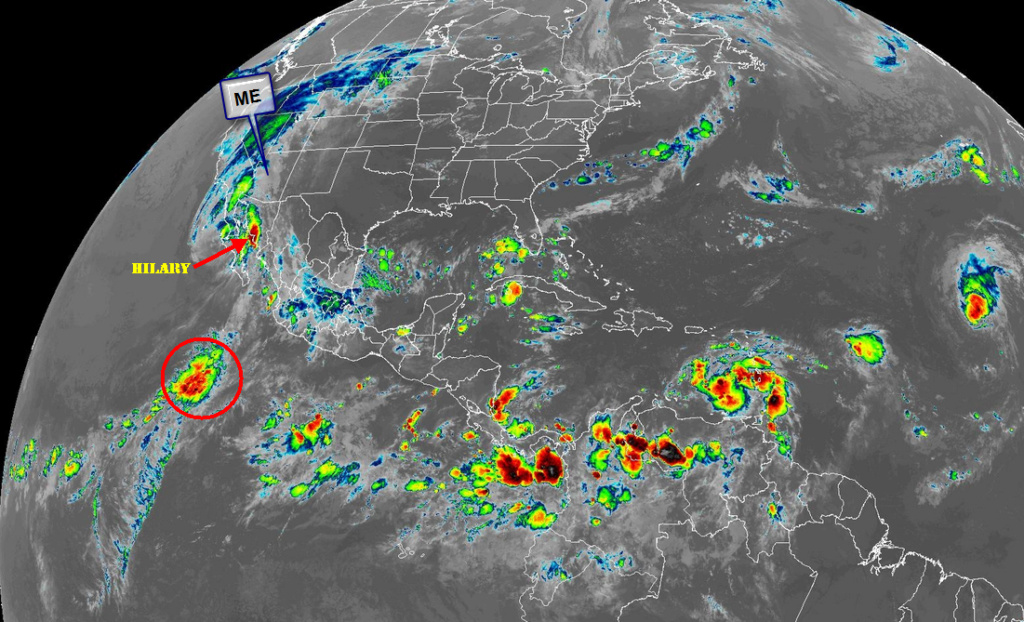 Hilary Pounds Mexico's Baja Coast; Southern California Braces For Impact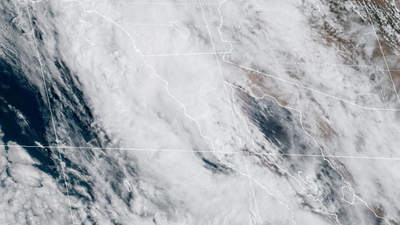 "Expect periods of heavy rain; areas of flooding especially in the mtns and deserts;
and strong winds especially in
San Diego Co, east Inland Empire, mtns, and deserts.
"
https://www.zerohedge.com/weather/hilary-pounds-mexicos-baja-coast-southern-california-braces-impact
Last edited by Zambeezi on Sun Aug 20, 2023 11:38 pm; edited 1 time in total

Zambeezi




Posts

: 27974


Reputation

: 238


Join date

: 2018-05-17


Location

: USA